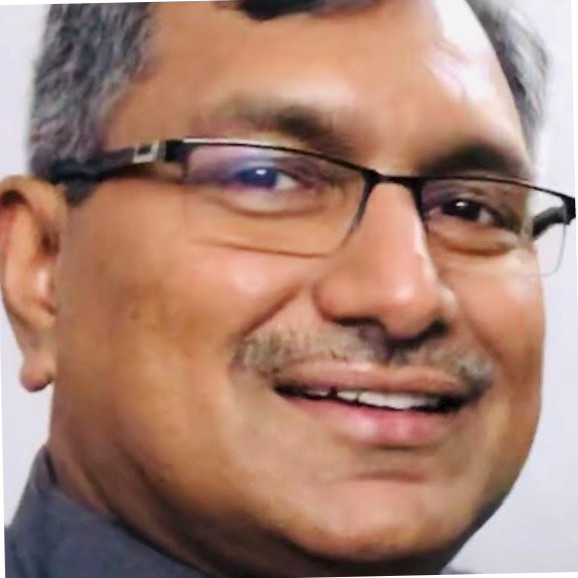 Dear members of BBG South,
I am delighted to serve as the Trustee and Chairman of this dynamic organisation, which plays a pivotal role in promoting trade and investment between the UK and India with a special focus on Micro, Small and Medium enterprises. As we navigate the challenges and opportunities presented by the current economic climate, our mission remains unchanged: to facilitate a network and collaboration to build relationships that foster growth and prosperity. The UK-India corridor remains to be a critical axis for global commerce, and our growing membership represents a diverse range of sectors and industries. We are proud to support their efforts to expand and grow their businesses, forge new partnerships, and leverage the resources and expertise of our community.

Our events and initiatives provide unparalleled opportunities for networking, knowledge-sharing, and engagement with key stakeholders, both in the UK and India. We are committed to driving innovation, promoting sustainable business practices, and contributing to the broader goals of strengthening the economic ties between our two nations and in the ecosystem surrounding the UK-India economic corridor.

As we look to the future, we are focused on building on our achievements to date and exploring new avenues for growth and collaboration. Our priority remains to deliver value to our members, and our executive committee is continuing to work
tirelessly to ensure that the British Business Group South operating in the UK-India Corridor remains the premier business organization for British businesses in the region.
I encourage all members to engage with us, take advantage of our resources, and play an active role in the success of our organization. Together, we can build a more prosperous future for all our members.
Thank you for your continued support and participation.

Sincerely,
Ravi Kumar
Chairman, BBG South